Special Offers
Six Flags is proud to bring you these special deals along with offers from our partners. And don't forget to sign up to receive email updates about news, events and discounts from Six Flags Great Adventure.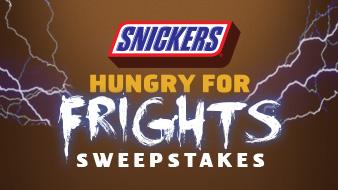 Enter NOW to Win the Ultimate Fright Fest Package!
Do you turn into a Zombie when you're hungry? Enter the SNICKERS® Hungry for Frights Sweepstakes! The winner will not only get the ultimate Fright Fest package, but they will also receive two 2020 Six Flags season passes and the highest Fright Fest honor of all – their very own gravestone at Six Flags!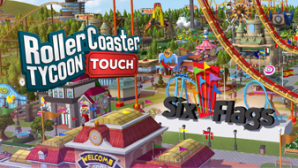 Available Now!
We are bringing the real-world thrills of Six Flags Theme Parks to your mobile devices with Atari's popular theme park management series and the new Six Flags Season in RollerCoaster Tycoon® Touch™. Download and Play today!