Special Offers
Six Flags is proud to bring you these special deals along with offers from our partners. And don't forget to sign up to receive email updates about news, events and discounts from Six Flags Great America.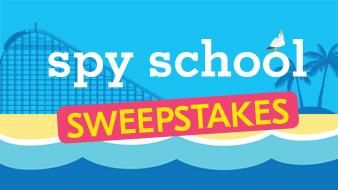 Enter now for your chance to win!
It's no mystery that Six Flags is the most thrilling place to spend your summer. Enter the Spy School Sweepstakes for your chance to win four 2019 Six Flags Gold Season Passes to the Six Flags U.S theme park of your choice!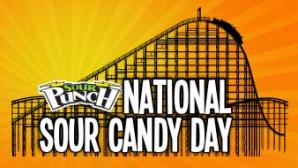 #PUNCHUP your day on National Sour Candy Day on July 18
Six Flags and Sour Punch® are ready to #PUNCHUP National Sour Candy Day with super sweet games, giveaways and exclusive ride time!