Jobs Landing Page 2020
Now Hiring for the 2020 Season!
Come be part of the Thrills at White Water!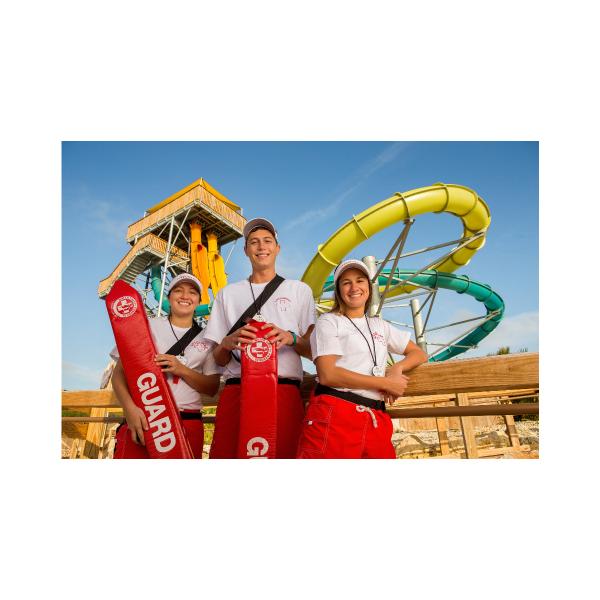 White Water is NOW HIRING for 2020! Get the new year off to a great start with the most thrilling job around! Incredible job perks include FREE tickets to Six Flags parks, employee-only events, up to 40% off discounts in the park, scholarships, career development, lifelong friendships and much more. Apply today, get an invite to interview this week! Click here to see all of the job openings!
WWA Current Hiring Events
From first-time jobs for teens to college credit internships and part-time positions for retirees, Six Flags brings everyone together. Whether you want to work inside or outside, interacting with guests or behind the scenes – there's a position waiting for you.