Events
There is always something exciting going on at Six Flags! From internationally acclaimed holiday festivals to engagingly entertaining educational events to out-of-this-world live performances, our calendar is always booked with the best.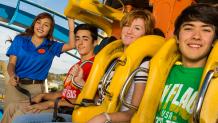 Hiring Event
Job Fairs will take place on January 19, 21 and 26.
Looking for a job where you can have fun, make friends and get great perks? Then this is the place for you!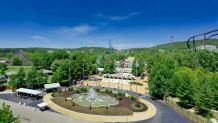 Opening Weekend!
Save the date, Opening Weekend is March 23-24!