Events
Want to find out what's happening at the park? From holidays to special events, it's all right here.
Group and Educational Events
Each season, we host many special group days and school events when we turn the park into a gigantic learning lab. See our group events tab below so you can plan your trip today.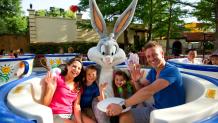 Home School Day
Private day for Home School students.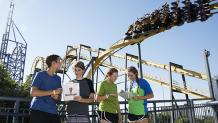 NEW - Coaster College
New for 2016! Enjoy a day of private time just for students focusing on math, science, physics & more!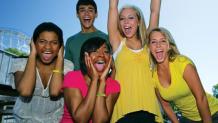 Math and Science Day - (Coaster College)
Brush up on your Math & Science skill in a fun and exciting outdoor classroom!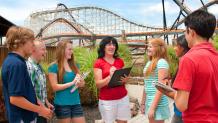 Physics Day - (Coaster College)
Put your Physics theories to the test with thrilling rides and interactive workbooks!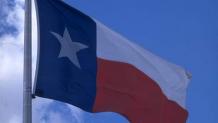 Texas History Day - (Coaster College)
Texas history comes to life with great icons from our past and thrilling coaster fun.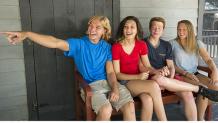 DECA Marketing Day - (Coaster College)
This event will offer valuable information for students wanting to enter the marketing career field.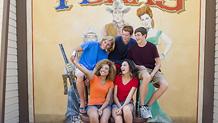 STAAR Celebration
Celebrate the completion of STAAR testing by relaxing and enjoying a fun day at Six Flags!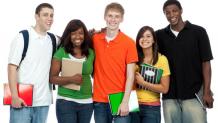 Anti-Bullying Event
School groups are encouraged to attend this educational anti-bullying event presented by Just Say YES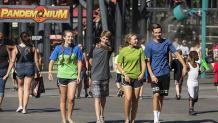 NEW - Pep Rally
Your teams have worked hard all year and now it's time to celebrate!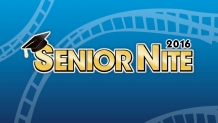 2016 Senior Nite
All-Night Private Party EXCLUSIVELY for High School Seniors. Two dates available for your group to choose.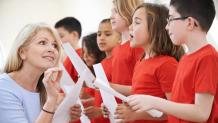 NEW- Fine Arts Celebration
Elementary and middle school choirs, orchestras and bands are invited to showcase their talents at Six Flags!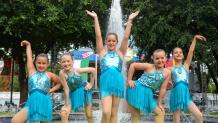 Dance Fest 2016
Perform LIVE at Six Flags Over Texas and make lasting memories with your dance group on September 10.
WIN PARK TICKETS

ENTER DAILY. INSTANT WIN!

Enter Now!