Holiday Dinner in a Cup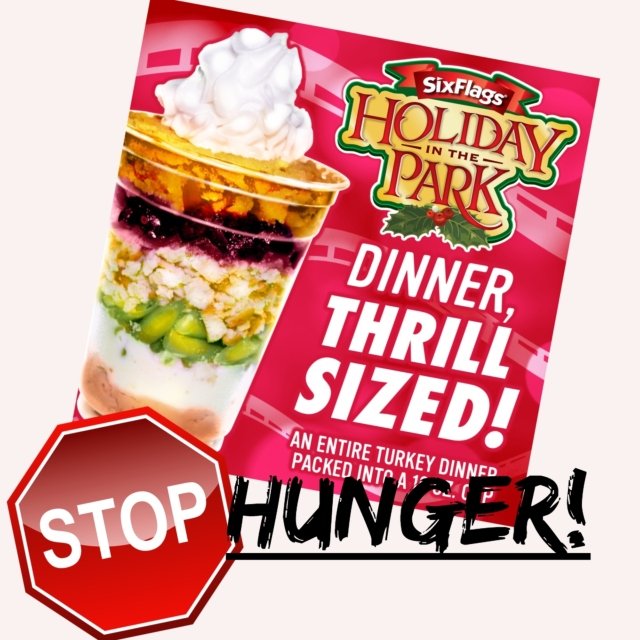 Holiday Dinner in a Cup Details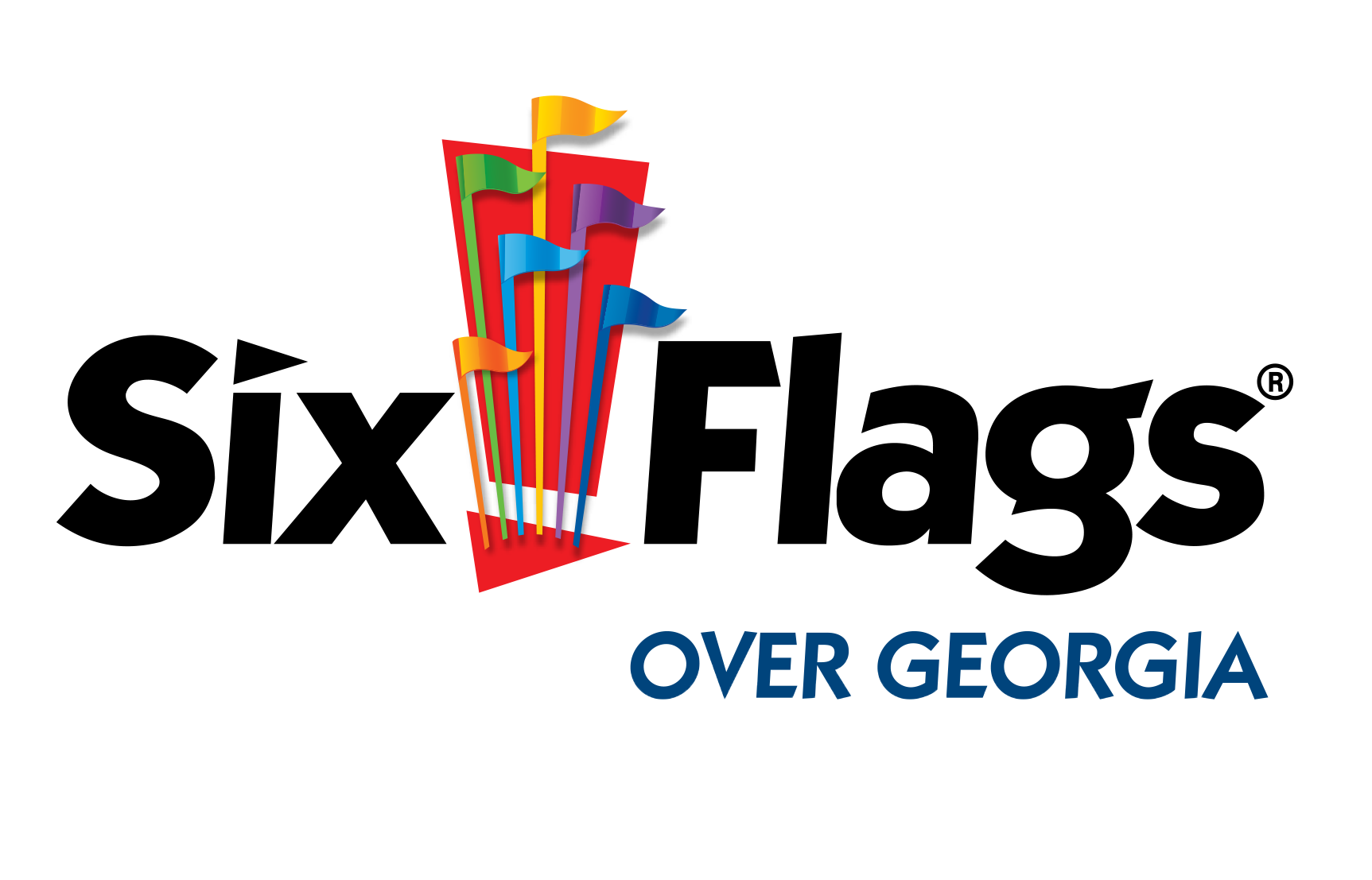 Nothing says "Happy Holidays" like a turkey dinner. On December 15th at 4:30 PM we're hosting a "Holiday Dinner in a Cup" eating competition where contestants can raise money for their food charity of choice. Popular local media personalities will chow down to help eradicate hunger in our community. We're stacking up the most entertaining leaders in Atlanta- so get ready to cheer them on as they chew it up! 
The Dinner challenge:
6 minutes to eat as many dinner cups as possible. $1000 grand prize goes the winner's food charity of choice.
What's in the cup?:
6 Holiday staples layered in a 12 oz cup. It's turkey, mashed potatoes, stuffing, green beans, cranberry sauce, and pumpkin pie. Dinner, Thrill Size!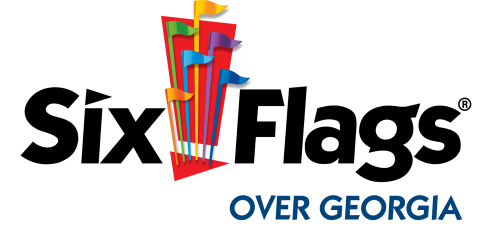 Holiday Dinner in a Cup Contestants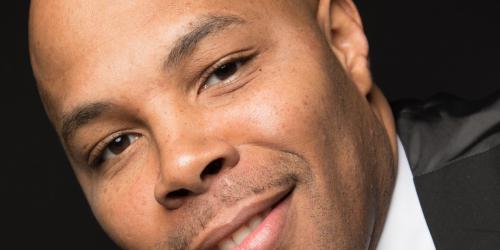 Reec Swiney, Hot 107.9 WHTA – charity PAY USA
Mr. Who U Wit? Reec is as complex as he is simple, and his entertaining style of hosting is an indisputable reflection of the many characteristics he embodies. REEC's work with Positive American Youth and has received the coveted NAACP "Unsung Hero Award and Community Service Award from Atlanta Mayor, Kasim Reed. REEC's signature program (Lunch On REEC) allows him to see 24 different youth weekly and serve them a gourmet meal and bring in celebrity and professional guests to give words of inspiration and hope to the young audience.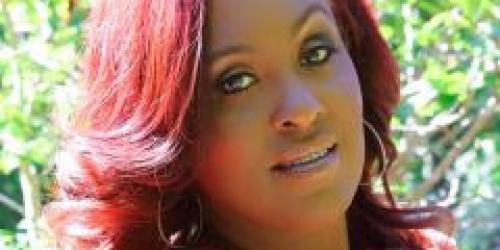 Niecey Shaw, Classix 102.9 WAMJ-HD2 – charity Hosea Helps
Niecey "Denise" Shaw has joined the new CLASSIX 102.9, hosting Mid-day's Monday – Saturday, from 10 a.m. to 3 p.m. Niecey's new chapter in Radio began in 2001 on as an overnight Traffic Anchor, in which she broadcasted on all formats for over 90% of the radio stations in Atlanta market, as well as satellite radio for Atlanta & Orlando markets. Denise has co-hosted several top radio morning and afternoon shows as a Traffic Anchor for the Tom Joyner Morning Show.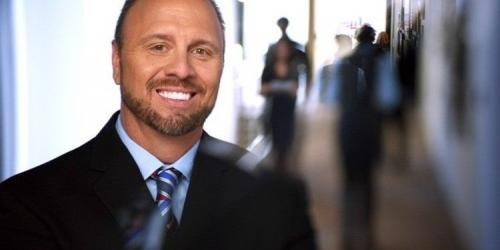 Crash Clark- Traffic Tracker 11 Alive WXIA - charity Salvation Army
I've been a radio personality in Atlanta since 1989. I've been both anchor and airborne traffic reporter for more than a dozen Atlanta radio stations. I enjoy the outdoors mainly on a golf course, the open sea, a Braves game or just out and about on a deck with my wife Melissa. I'm a huge fan of theme parks so it's not far-fetched to find the Clark's there 2-3 times a year and the kicker, we have no kids. While radio has been my passion for over 25 years it's safe to say my new venture into TV has been nothing short of amazing, I just wish it would have happened while I still had hair.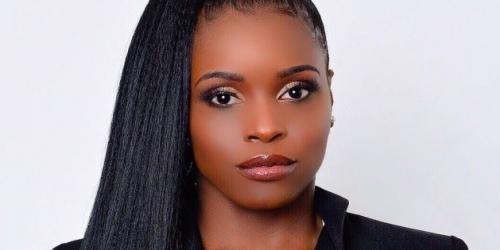 Dee Dee Parker, Majic 107.5/97.5 WAMJ – charity Meals on Wheels
Dee Dee Parker has 10+ years of Radio Experience in Programming, and Production. A graduate of Clark Atlanta University; Dee Dee received her Bachelor's Degree in Marketing in May 2005. From there she began her career working at a number of stations in Atlanta including V-103, Kiss 104.1FM, and now Majic 107.5./97.5. You can hear her Saturday's from 3pm-7pm, and then again from 7pm-9pm on the Authentic Caribbean Show with Chubb Rock where she entertains and informs the Caribbean Community; As well as, every Sunday morning from 10am-3pm.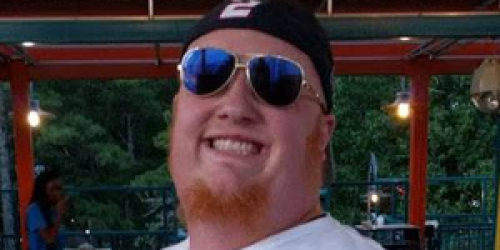 Jared Dalmas, Coasteraddict.com – charity MUST Ministries
Jared Dalmas is a self proclaimed Coaster Addict and enjoys spending his free time in Theme Parks! Favorite Steel Roller Coaster: Goliath (Six Flags Over Georgia) Favorite Wooden Roller Coaster: One I'm NOT on. Coaster Count: 95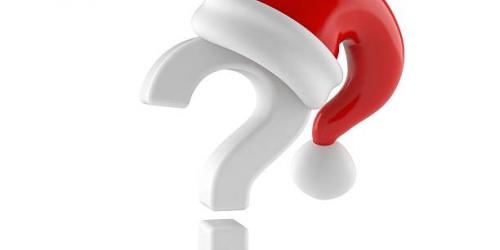 Joining us on December 8 at the Holiday in a Cup Eating Challenge is a special guest! They are a crowd favorite and will be sure to get you and your family and friends pumped up! To figure out who our mystery eater is, just join us on December 15 and 4:30pm! See you there!