Events
Want to find out what's happening at the park? From holidays to special events, it's all right here.
Group and Educational Events
Each season, we host many special group days and school events when we turn the park into a gigantic learning lab. See our group events tab below so you can plan your trip today.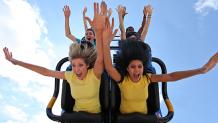 Deaf Awareness Day
Join us for a day of thrills while supporting your local deaf community!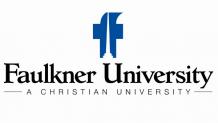 Church of Christ Day
Come together and celebrate the 24th annual Church of Christ Day by engaging in worship and roller coasters!
Fitness Dance Party
Get ready to move to the groove and have fun with fitness at Six Flags!
WIN PARK TICKETS

ENTER DAILY. INSTANT WIN!

Enter Now!