School Groups
Learning IS thrilling!
Whether it's for a reward, end-of-year celebration or educational experience, Six Flags Over Georgia provides the perfect adventure for your class. The extraordinary thrills will provide an unforgettable day of memories for your group. Teachers will appreciate the ease of booking the trip and the savings offered by our special school rates.
Educational Events
Each season, we host many special educational events when we turn the park into a gigantic learning lab. Our upcoming school events are shown at the bottom of this page so you can plan your class trip today.
Events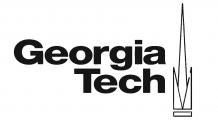 Georgia Tech Night
Enjoy an evening full of thrilling rides with your classmates, instructors and fellow Georgia Tech Alum!
Southern Star Music Festival
Get ready to break out those instruments and warm up your singing voices for this school music festival.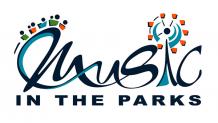 Music in the Parks
Join us for a day full of music and thrills that the entire family can enjoy!