Jobs Landing Page 2019
Dive in to a great career!
Hurricane Harbor Rockford is looking for more talent to add to the team! From lifeguards to security, and guest relations to food service, the opportunities are endless!
This January, we start hiring for an all new season in 2020! Want to join us to experience your most funn summer yet? Schedule an appointment by applying below.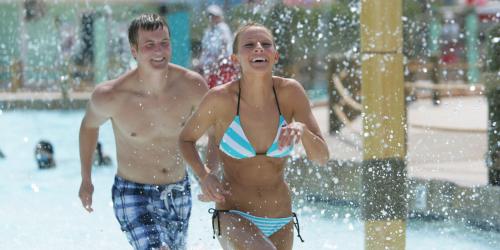 You can submit your application online any time you want, but we're also hosting special events in our employment center with in-person interview opportunities. Apply online, then visit our upcoming job fairs to learn more about the thrilling experiences working at the park. Meet with supervisors, peers, co-workers, and your new best friends – and go home that day with a job offer!
Hiring Events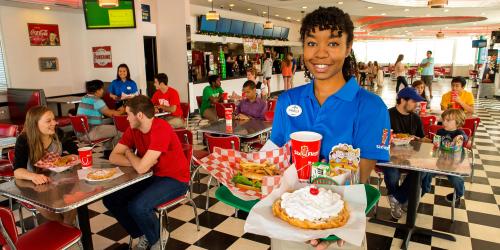 You can submit your application online any time you want, and we'll contact you for an in-person interview! Interviews are available on both weekdays and weekends with many time slots available to fit your schedule.
Apply Now
From first-time jobs for teens to part-time positions for retirees, Six Flags brings everyone together. Whether you want to work inside or outside, interacting with guests or behind the scenes – there's a position waiting for you.
There's always something happening at the park, and you'll get to help create the fun for our guests! You'll have the chance to participate in a variety of seasonal events and holiday-themed attractions.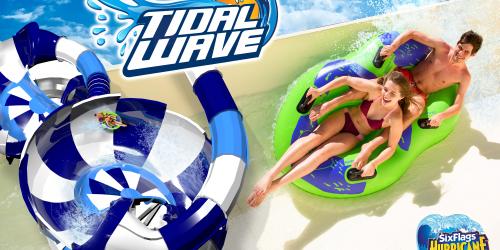 With great weather, good friends, and giant thrills, Hurricane Harbor Rockford features the most incredible start-to-summer party. Help our guests take a well-deserved break by launching them far away from school on our all new water slide, Tidal Wave!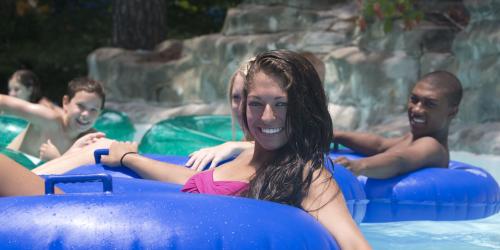 Whether it's zipping down a thrilling slide, relaxing in the lazy river, or splashing in the wave pool - there's something for everyone at Hurricane Harbor Rockford. All year long, there are endless opportunities for fun and excitement at the waterpark.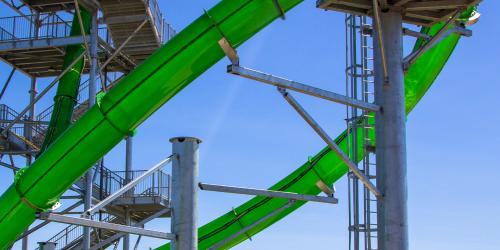 Our all-American extravaganza features unique food opportunities, fun, and, of course, water slides. Join in the action and help guests celebrate our country's independence, whether you're grilling the hot dogs, hosting a dance contest, or watching over the pool party.