Events
There is always something exciting going on at Six Flags! From internationally acclaimed holiday festivals to engagingly entertaining educational events to out-of-this-world live performances, our calendar is always booked with the best.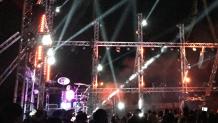 Show Host & Dancer Auditions
We are searching for talented performers for our 2017 season.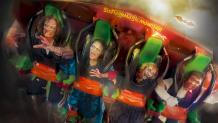 Fright Fest Presented by SNICKERS®
Select Days: Sept 16-Oct 29
Scream Bigger as the theme park transforms into a haunted scream park!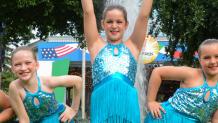 Guest Star Program: Perform in the Park 2017
Share your talents with visitors in the park plus enjoy the day at the Thrill Capital of the World.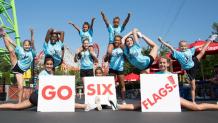 Sharp Cheer & Dance Competition
February 26, April 9, June 11
Enjoy a day in the park with friends and family at a Sharp Cheer & Dance Competition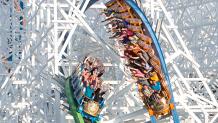 AVID Private Party
Come together for a night of fun with thrilling coasters at the Thrill Capital of the World!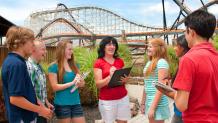 Outdoor Classroom Educational Events
April 21 & 28, May 3, 4 & 5
Enjoy educational days hosted by a professional educator.
Miss Dance Drill Team USA
Open to all school teams, private dance studios, and independent/recreational dance programs.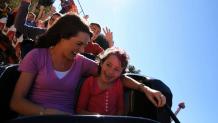 Emergency Services Night
An exclusive, after-hours private party for participating emergency service companies and organizations.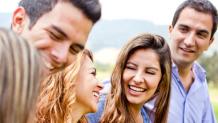 AAA Member Exclusive Night
The AAA member event includes all day park admission and exclusive after-hours.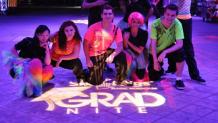 Grad Nite 2017
May 18, 25, 26, June 1, 8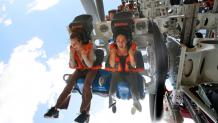 Junior High Grad Nites 2017
Scream during the most thrilling night of fun exclusively for Junior High Grads.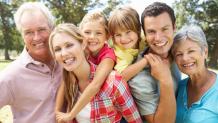 Apostolic Jubilee
Join the Family Life Center for their 21st Annual Celebration & Fellowship on Saturday, May 27.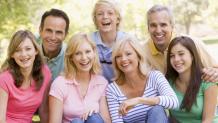 Deaf & Hard of Hearing Awareness Day
Join WRAD and Six Flags Magic Mountain for a fun-filled day at the park.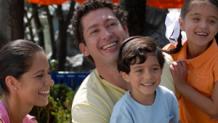 Praise on the Mountain
Join us for a day of thrills, concert and fellowship.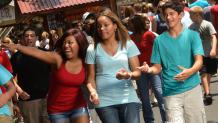 Life Teen Inspiration Tour - Catholic Youth Rally
Enjoy an unforgettable day that proves faith and fun fit together.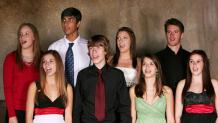 Choral Magic
Choral Festival open to senior high school mixed choirs, and men's or women's choir on Saturday, November 4.
WIN PARK TICKETS

ENTER DAILY. INSTANT WIN!

Enter Now!