Youth Groups
Welcome to Six Flags, the most THRILLING destination for your next group adventure. Big savings are available for scouts, youth camps, sports teams and more. Celebrate with friends and family and reward your hard-working group with the ultimate memorable experience.
Discount admission and meals are available. Add that special touch to your trip by holding an awards ceremony or special activity specifically for your group.
Visit our Events Page for scheduled Youth Group Events.
Events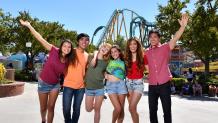 Life Teen Inspiration Tour - Catholic Youth Rally
Enjoy an unforgettable day that proves faith and fun fit together.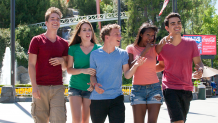 Key Club International - Fall Rally South
Join Key Club International California, Nevada, & Hawaii Districts for a day of fun!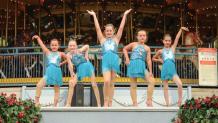 Dance Fest
Strut your stuff in the Golden Bear Theater followed by a day of thrills in the park.
Plan Your Event
Order Online
Contact Us
Get Help By Phone
661-255-4501