LR New 2018
Carnaval en Folie is a brand new zone dedicated entirely to families, where sights and sounds come together with three brand new rides to create a fun and festive atmosphere inspired by fairs and carnivals of yesteryear.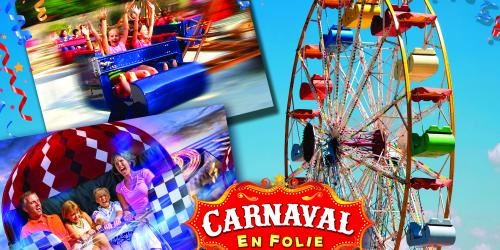 A dedicated place for parents, grand-parents and children of all ages.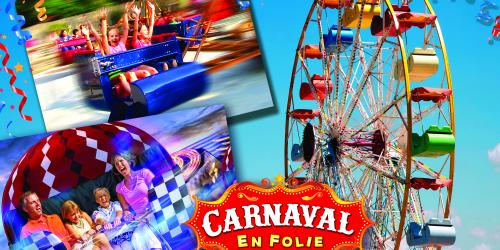 An immersive atmosphere extravagantly decorated with rich, bright colors, dazzling lights and festive music.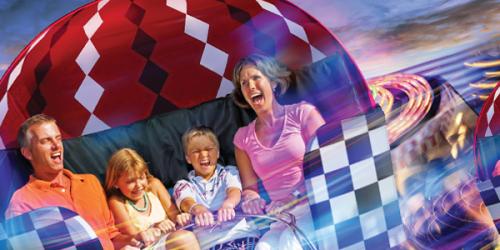 Stepping up the thrills with Tourbillon, a dizzying new ride for thrill seekers in training.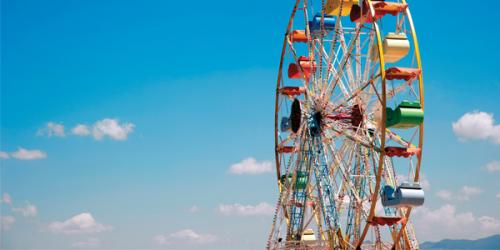 A fun-size ferris wheel, Petite Roue, for the best view of the Carnaval.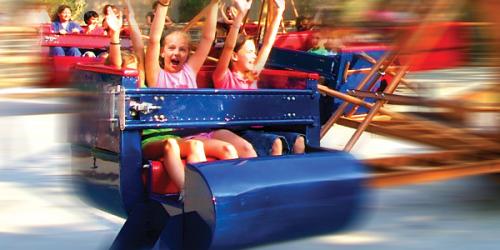 Tour du fou, a new thrilling drop tower.
About La Ronde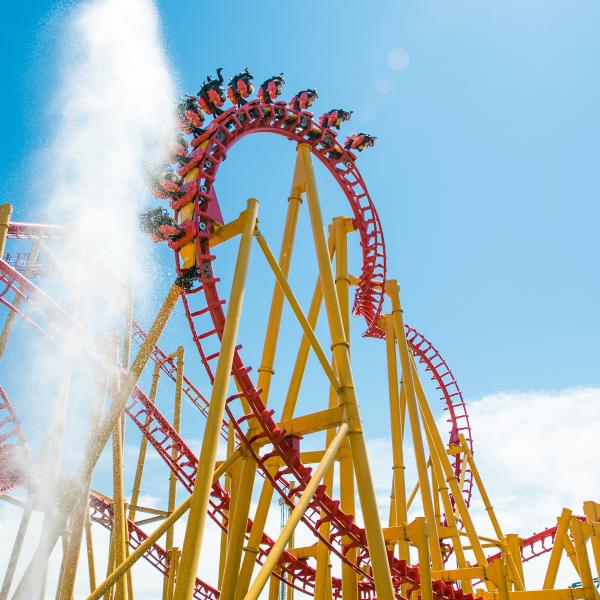 La Ronde is the largest theme park in Eastern Canada. Inaugurated during Expo 67, La Ronde offers over 40 rides and attractions including Goliath — one of the tallest and fastest roller coasters in North America. La Ronde also offers a colorful family section and Pays de Ribambelle.
Member of the media? Click here to view our press release online.