Special Offers
Six Flags is proud to bring you these special deals along with offers from our partners. And don't forget to sign up to receive email updates about news, events and discounts from Six Flags Hurricane Harbor.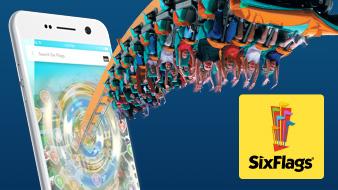 Six Flags Mobile App
The official Six Flags app allows you to make the most of your next visit to any of the Six Flags parks in North America. Whether you're visiting us for the day, or planning for season-long thrills, we have something for everyone!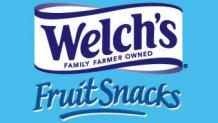 Share the Goodness
Welch's® Fruit Snacks are the Made-With-Real-Fruit snacks the whole family loves. Try some today!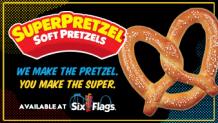 SuperPretzel
SuperPretzel has quick and easy snacks for every occasion.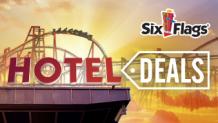 Lodging
We've partnered with local hotels and lodging facilities to offer you and your family competitive lodging packages.