Events
Want to find out what's happening at the park? It's all right here.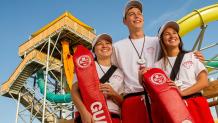 Hiring Events
Don't miss out on your chance for a fun-filled job in an entertaining, energetic environment!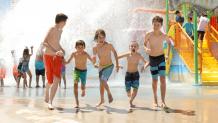 Opening Weekend
Get wetter at Six Flags Hurricane Harbor Concord on May 16 & 17!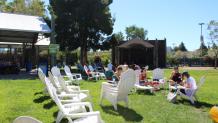 Group Visits
Gather your group of 50 or more, spend the day at the park and enjoy an all you can eat meal!