What's New at The Great Escape
There's always something new at The Great Escape!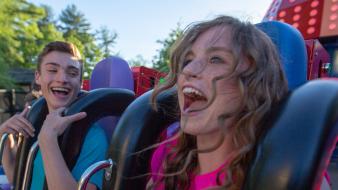 Now Open! Get ready as our newest spinning sensation, Pandemonium delivers complete twirling mayhem for all ages.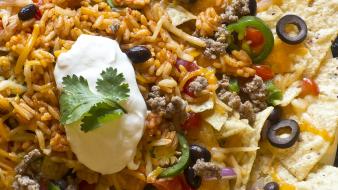 Our newest dining experience is here serving up mouth-watering supreme loaded nachos, burritos, rice bowls, and tacos!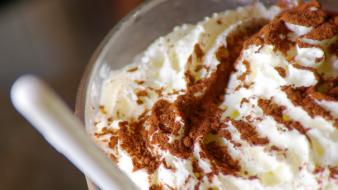 Get your shake one with our EXTREME shakes! The perfect way to cool down on a hot summer's day, stop into For Pete's Shake today to pick your favorite flavor.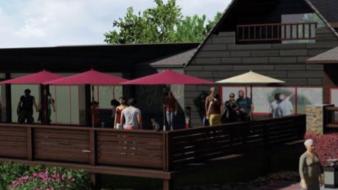 This beautiful, outdoor seating area features nearly 2,300 square feet of dining space now offering families the perfect place to sit back soak in the sights and sounds of the theme park during the breathtaking Adirondack summer.