Events
There is always something exciting going on at Six Flags! From internationally acclaimed holiday festivals to engagingly entertaining educational events to out-of-this-world fireworks displays, our calendar is always booked with the best.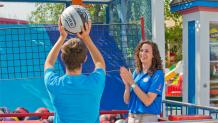 Hiring Events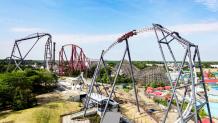 Preview Weekend
Join us for an amazing weekend of thrills where we give you a preview of what's to come in 2020!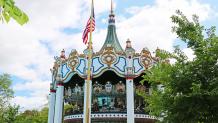 Opening Weekend
The incredible kick off of the 2020 season of thrills!