Events
There is always something exciting going on at Six Flags! From internationally acclaimed holiday festivals to engagingly entertaining educational events to out-of-this-world fireworks displays, our calendar is always booked with the best.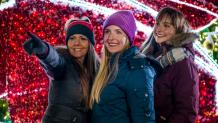 10 Days of Donations
November 23 - December 21
Help those in need prepare for this winter season!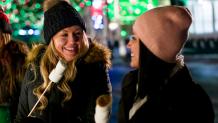 Holiday in the Park
Select Dates November 23 - December 31
Spectacular shows, coasters and more than two million holiday LED lights to create magic! November 23 - December 31