SFGAm New 2018
Debuting in Spring 2018: Six Flags Great America will introduce the world's largest loop coaster!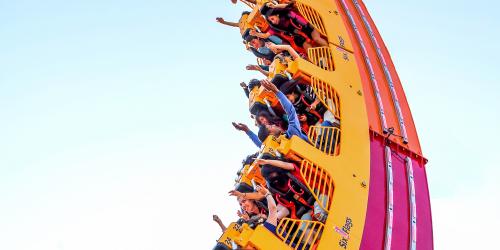 This will be the largest coaster of its kind! At 100 feet tall, feel the force as you rock back and forth higher and higher!
As the largest coaster of its kind, our newest addition will give you record hang-time like no other!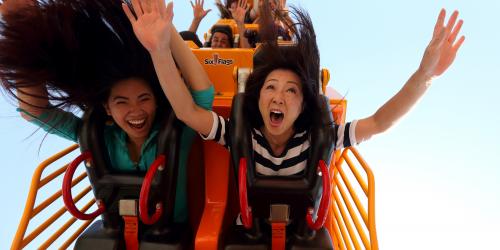 Featuring 32 face-off style seats, watch your friend's reactions as you brave this daring coaster.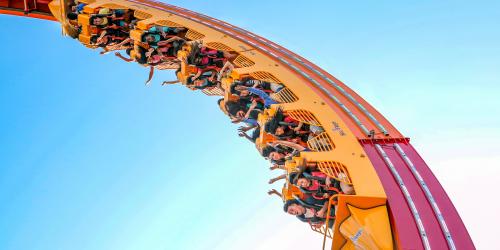 With 360 degree revolutions, you will never know which way is up!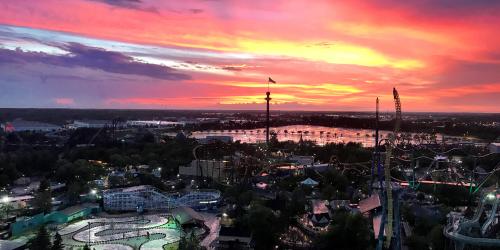 The world's largest loop coaster will be the park's 16th coaster and the only coaster in Mardi Gras.
Take a closer look at the world's largest loop coaster! We will continue to update the gallery as construction begins. Click the images below to see a larger version.
Enter to win 2 free tickets!
Sign Up for our Park Newsletter and Enter to
Instantly Win Two Free Tickets to Six Flags!
Sign up for our park newsletter and we'll let you know immediately if you've won two tickets to Six Flags! You'll also get exclusive discount offers, articles about new attractions, special in-park savings coupons and much more.
We promise not to spam you. There is no absolutely commitment, and we won't share, sell or rent your personal information with anyone. Unsubscribe anytime with just a couple of clicks.
About Six Flags Great America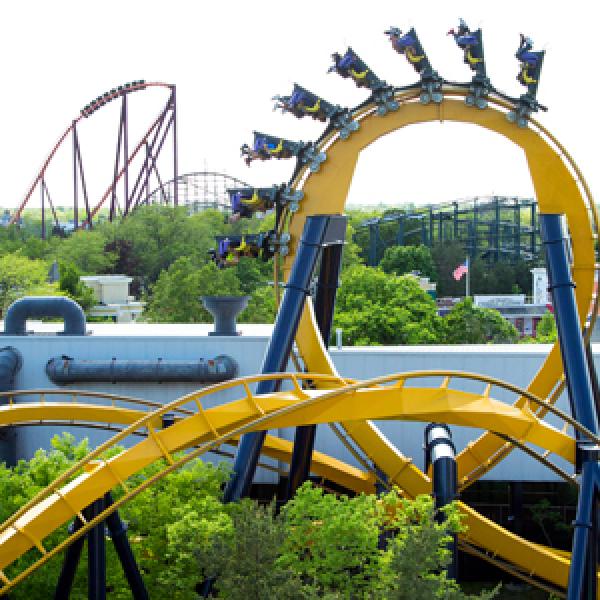 Six Flags Great America is located between Chicago and Milwaukee and offers endless adventures for the entire family with 15 heart-pounding roller coasters, a 20-acre water park, spectacular shows and four children's themed areas with more than 30 rides.
Member of the media? Click here to view our press release online.