July 4th Fest
July 4th Fest with Six Flags and Coca-Cola!
From July 3 - July 5, Six Flags is the premiere destination to celebrate our country, enjoy the summer and share great times with friends. Independence Day is more than just a holiday, it's the ultimate American tradition. Coca-Cola July 4th Fest has everything you need for a star-spangled visit: exclusive ride times, fireworks all five nights, festive foods, and more!
Save up to $25 when you purchase tickets online, courtesy of Coca-Cola.
Coca-Cola July 4th Fest is packed thrills and excitement you can only get at Six Flags!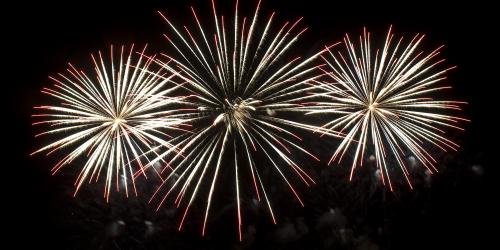 It wouldn't be July 4th without fireworks! You'll be dazzled by brilliant fireworks displays, nightly throughout Six Flags' July 4th weekend celebration sponsored by Coca-Cola®. Gaze at the eye-popping fireworks shows starting each night at 10 p.m.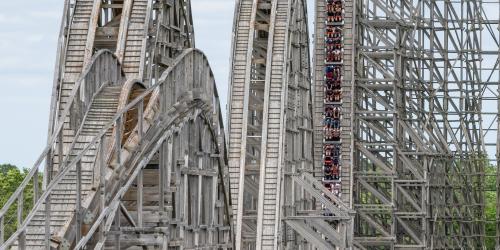 Get some extra time on your favorite thrills! Bring a Coca-Cola product in addition to your Membership, Season Pass or park admission ticket to receive early access to the park and some of our top coasters and attractions!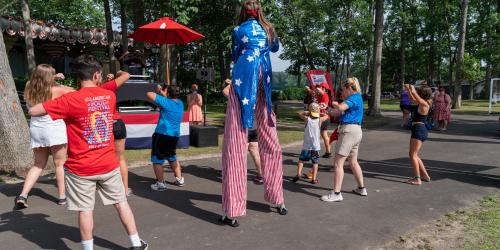 Have fun all day long! Stop by the Coca-Cola July 4th Fest Cool Zone by the Big Wheel from 2 p.m. - 9 p.m. for interactive games, activities, drinks and more! Don't miss the amazing DJ and Foam party after dark to kick off the Fireworks celebration!
Bring a can of Coca-Cola® with your Membership, Season Pass or daily admission to gain access to extra ride time from 9:30 to 10:30 a.m. each day before the park opens to the public. Plus Platinum, Diamond and Diamond Elite Members can receive a FREE Patriotic Cup when they redeem their Coke can for admission to the extra ride time, while supplies last.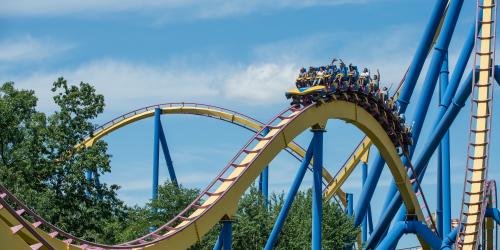 Nitro, Skull Mountain, BATMAN: The Ride, and Congo Rapids!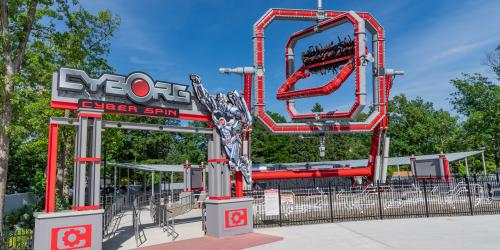 JUSTICE LEAGUE: Battle for Metropolis, CYBORG Cyber Spin, BATMAN: The Ride and The DARK KNIGHT!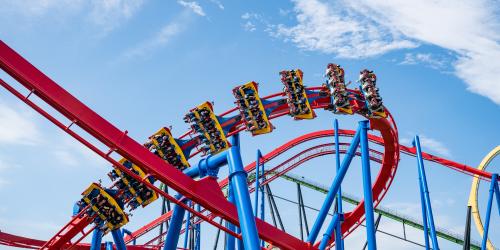 SUPERMAN, GREEN LANTERN, Twister and The Parachutes!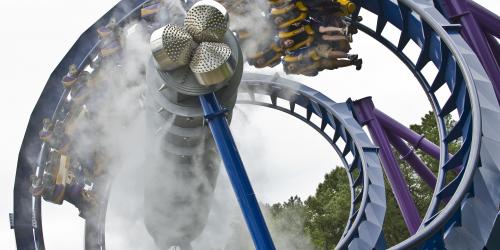 Log Flume, Runaway Mine Train, BIZARRO and El Toro!
Visiting Coca-Cola July 4th Fest is easy when you buy your Tickets, Season Passes or Memberships online!
Sign Up for our Park Newsletter and Enter to
Instantly Win Two Free Tickets to Six Flags!
Sign up for our park newsletter and we'll let you know immediately if you've won two tickets to Six Flags! You'll also get exclusive discount offers, articles about new attractions, special in-park savings coupons and much more.
We promise not to spam you. There is no absolutely commitment, and we won't share, sell or rent your personal information with anyone. Unsubscribe anytime with just a couple of clicks.