SFGAd New 2018
Inspired by the movement of a gyroscope, CYBORG Cyber Spin will deliver an unrelenting and intense anti-gravity experience as it spins you on three axes high above the ground!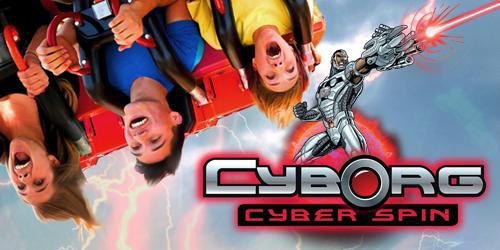 24-seat gondola with over the shoulder harnesses, seven stories above the ground.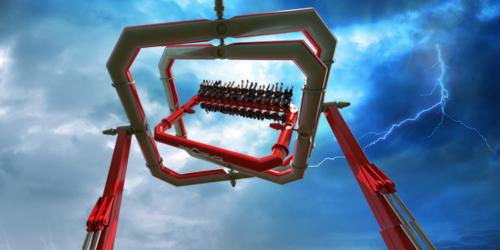 CYBORG Cyber Spin will be the first ride in the world themed to the DC Super Hero, CYBORG and the first thrill ride of its kind in North America.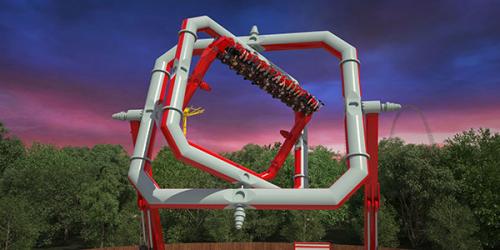 Floorless seats leave riders' feet dangling as you encounter unpredictable flips and pivots!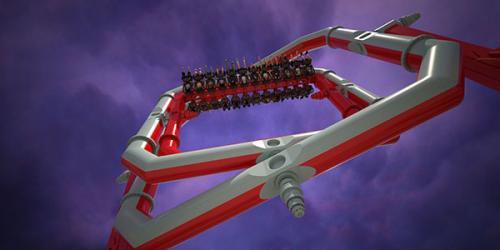 Intense and continuous movement that delivers a dizzying combination of negative and positive gravitational forces.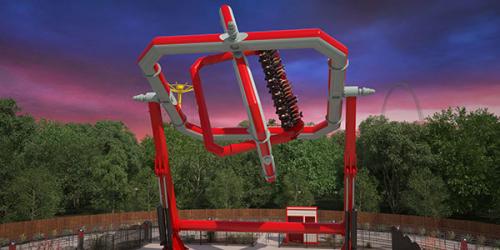 Walk past JUSTICE LEAGUE: Battle for Metropolis to see this seven-story thrill machine donning a dazzling light display.
SFGAd New 2018 Photo Gallery
Take a closer look at CYBORG Cyber Spin. From concept to reality, see how CYBORG Cyber Spin has transformed over the past few months and get ready to ride this anti-gravity thrill soon! Click the images below to see a larger version.
Enter to win 2 free tickets!
Sign Up for our Park Newsletter and Enter to
Instantly Win Two Free Tickets to Six Flags!
Sign up for our park newsletter and we'll let you know immediately if you've won two tickets to Six Flags! You'll also get exclusive discount offers, articles about new attractions, special in-park savings coupons and much more.
We promise not to spam you. There is no absolutely commitment, and we won't share, sell or rent your personal information with anyone. Unsubscribe anytime with just a couple of clicks.
About Six Flags Great Adventure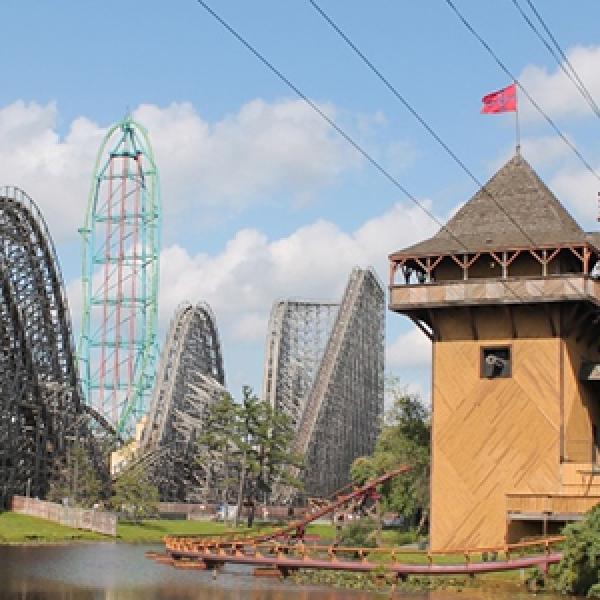 At 510 acres, Six Flags Great Adventure is the world's ultimate thrill park. Even more world-class thrills coming in 2018.
Member of the media? Click here to view our press release online.