Events
There is always something exciting going on at Six Flags! From internationally acclaimed holiday festivals to engagingly entertaining educational events to out-of-this-world live performances, our calendar is always booked with the best.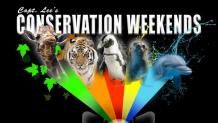 Captain Lee's Conservation Weekends
Learn about our animals and visit for a good cause! Be on the lookout for 2020 dates!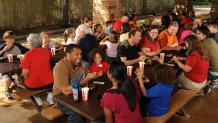 Picnic In The Park
Select dates from June through September
Gather your group of 15 or more, spend the day at the park and enjoy an all you can eat meal!
Coca-Cola® July 4th Fest
Celebrate our country in style with the best thrills around!