Other Groups
Whether it's an educational association or a professional association and everything in between, let Six Flags Discovery Kingdom be your event-planning partner helping you map out the fun from start to finish. What a better way to reward your members and their families with a day full of fun and laughter? From set up to clean up, we do all the work and you have all the fun.

Of course you'll likely want to build in some creative team building and networking activities and that's where all of our attractions come into play. From catered events to discount tickets, we can customize your perfect event.
Events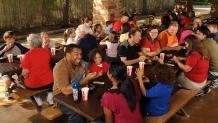 Picnic In The Park
Gather your group of 15 or more, spend the day at the park and enjoy an all you can eat meal!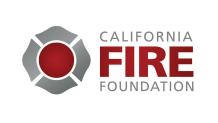 Firefighter Appreciation Day
Enjoy a day of fun while showing your support for the California Fire Foundation!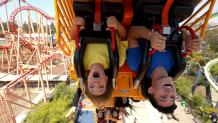 Boys and Girls Club Funday
This is a great way to meet other Boys and Girls Club members and have fun!
Plan Your Event
Order Online
Contact Us
Get Help By Phone
707-556-5216