SFGD Wine Event
Grape Adventure Wine and Food Festival
Join us for the 10th Annual Grape Adventure Wine and Food Festival at Six Flags Great Adventure!
What better way to span the gap between Fright Fest and Holiday in the Park? The wine festival takes place November 2 and 3 and features a variety of New Jersey vineyards with locally-produced wines for sampling, handcrafted gifts from 25 local artisans and delicious food from 18 food stands.

Visitors can purchase an upgraded safari package which includes a private tour of the 350-acre safari, a special wine tasting at Camp Aventura with a view of African plains animals including giraffes, zebras, Ankoli cattle, kudu, springbuck, gnu and more plus an unforgettable, face-to-face giraffe feeding experience*.

Grape Adventure takes place 11:30 a.m. - 5 p.m. both Saturday and Sunday and the Safari Off Road Adventure tours will run from 10:30 a.m. - 3 p.m. both days.

*giraffe feeding additional fee.

A limited number of Grape Adventure Safari Package tickets will be available for purchase at the park each day on a first-come, first-serve basis.

Grape Adventure only admission tickets do not include theme park admission, an upgrade ticket can be purchased at the park if wine festival guests would like to enjoy the theme park. Grape Adventure Safari package tickets include theme park admission. Free parking for guests who purchase online tickets in advance. Day-of ticket purchases are subject to daily parking fees.
SAVE THE DATE - TICKETS AVAILABLE SOON!
View participating wineries below, check back for more wineries soon!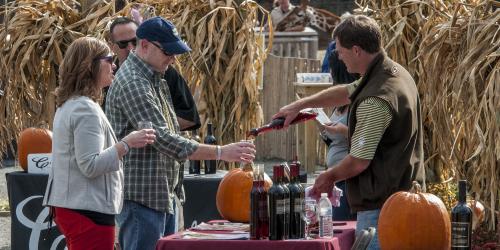 Auburn Road Vineyards & Winery features amazing award-winning wines, outstanding locally-sourced cuisine, and the live music!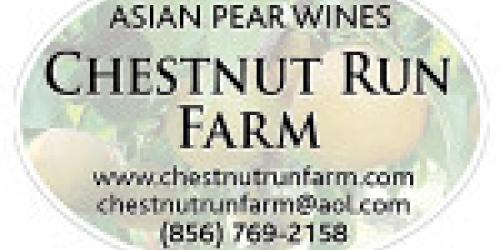 Only pears, apples and plums grown at Chestnut Run Farm go into their three Asian pear wines, the tart semi-sweet Fuji apple wine, and delicious Japanese plum wine. These wines are consistent award winners in international wine competitions including Gold and Double Gold medals.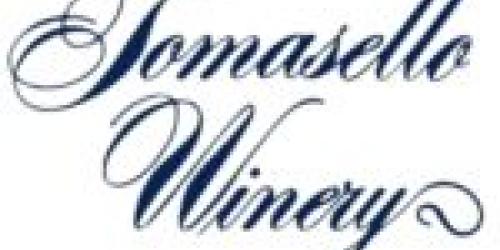 Tomasello Winery is NJ's oldest continuously owned family winery founded in 1933. Situated in the Outer Coastal Plain, the Winery owns 68 acres of vineyards and produces a large portfolio of wines in multiple categories.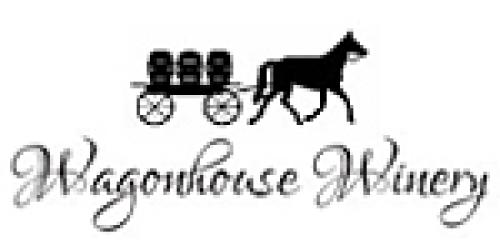 Dan and Heather began their dream of owning a vineyard and winery in 2004 when they planted their first 3.5 acres on Dan's family's farm in Mickleton. A love of farming and dedication to a dream led them to the purchase of a farm of their own in January 2011.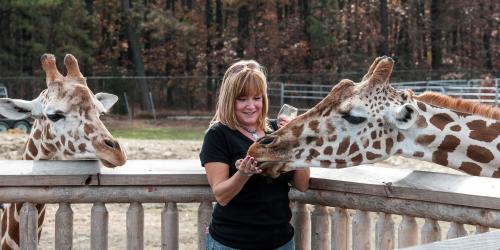 DiMatteo Vineyards and Winery is located in a major farming area in Southern New Jersey. Frank V. DiMatteo III, who has worked on farms since he was 12 years old, always enjoyed making wine with his father and his uncles.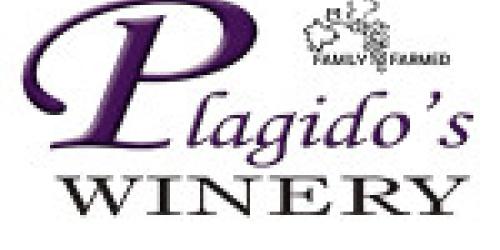 A family-owned business, Plagido's Winery treats you like family, too. They believe in doing things right. All grapes used in our wines are Estate Grown. They plant, trim, pick and nurture the grapes and their wines are fermented on premise.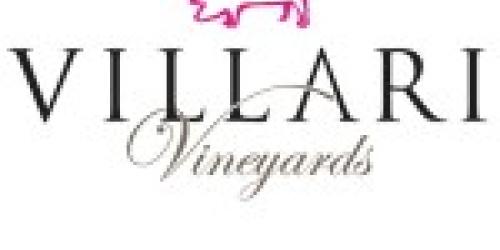 Just as their ancestors enjoyed the fruits of their labor with their loved ones, they invite you to enjoy the fruits of theirs– a little taste of an American dream that began four generations ago.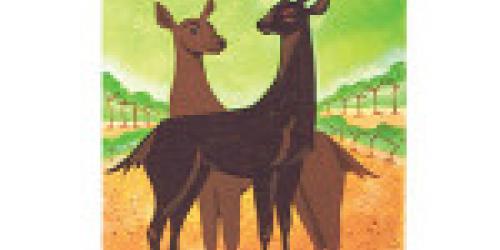 They are located in beautiful Salem County. John and Debra Basile purchased their farm in 2009 with the intention of starting their winery. John is a 4th generation home wine maker who has been sharing his wine with friends and family for over 20 years. He is a scientist by trade and has a great passion for wine making. Debra's degree is in Agricultural Economics and Environmental Science.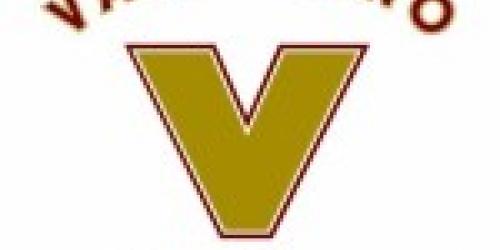 Established in 1996, Valenzano Winery has grown from a small upstart winery to one of New Jersey's largest producers. Recognized as a top selling brand in over 500 restaurants and wine shops in New Jersey, Valenzano Winery continues to take home gold medals as they expand their vineyards and wine selection.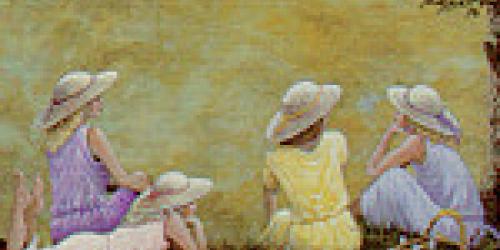 Nestled amidst the picturesque hills of Warren County, Four Sisters Winery is part of a long agricultural tradition. Since 1981, Matty Matarazzo has grown grapes and produced award-winning wines on their 250-acre farm.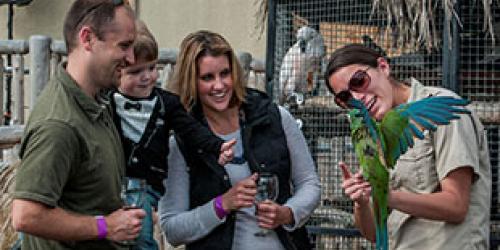 Located in Millville, NJ, Cedar Rose Vineyards believes that wines are made in the vineyard. The unique characters, the flavors, the differences between varieties, are largely responsible for the distinct personality of a wine. While the influence of the winemaker is critical to creating beautiful wine, they believe that role should be one of guidance rather than direction.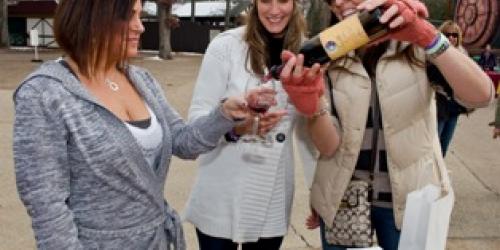 Terra Nonno winery took farmland in the family for years and converted it into a winery in 2014. The winery is now operated with love by three generations of the Pipitone family.Their philosophy is centered around attention to detail and always looking for ways to improve wine quality,
Stop by one of our 18 stands to grab a bite of something sweet or savory to complete your wine tasting experience!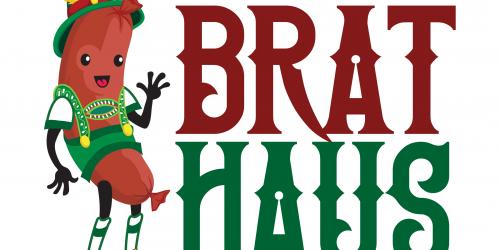 Serving brats, knockwurst, potato pancakes and German chocolate cake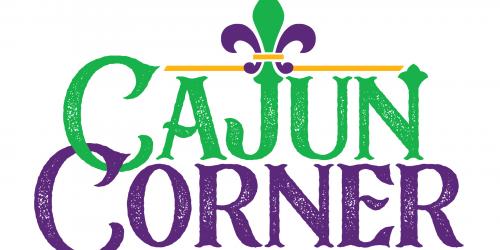 Serving shrimp gumbo, jambalaya and alligator bites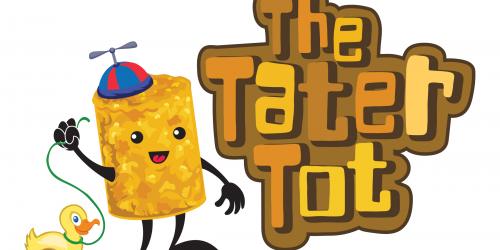 Serving Canadian poutine, bacon cheddar ranch tots and buffalo tots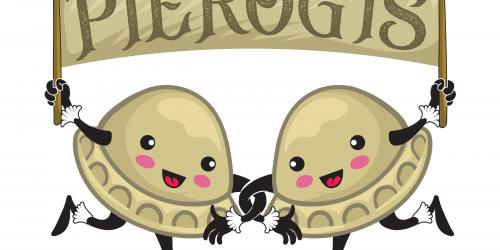 Indulge in a variety of delicious pierogis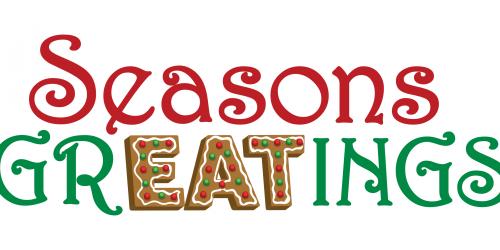 Serving pot roast mashed potato bowl, harvest turkey bowls and turkey legs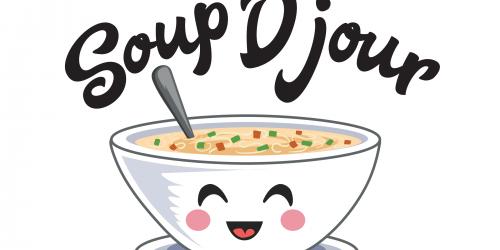 Serving lobster bisque in a bread bowl, potato soup in a bread bowl and chili in a bread bowl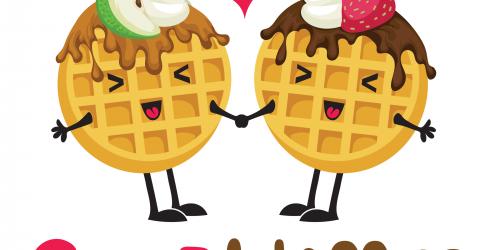 Serving caramel apple and chocolate strawberry waffles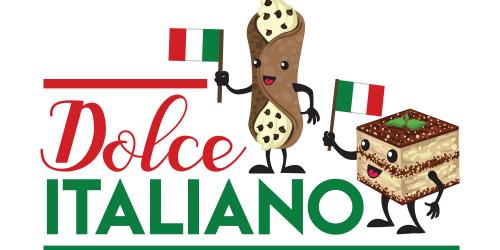 Serving chocolate chip, pumpkin spice and apple spice cannolis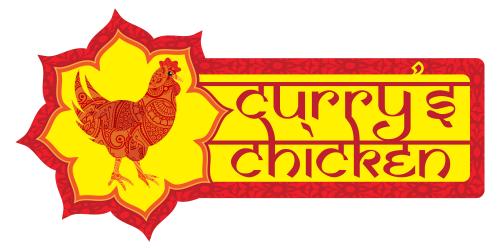 Serving samosa, curry chicken and spicy vegetables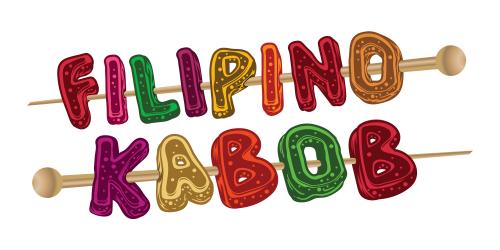 Serving chicken and pork kababs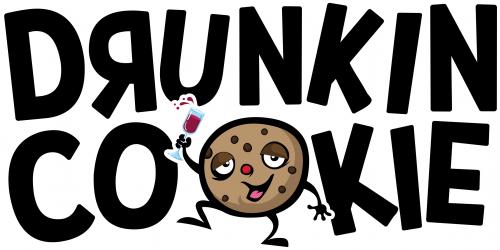 Serving apple cider donuts, fresh baked cookies, salted caramel pretzels, pumpkin churros, spike apple cider and spiked hot chocolate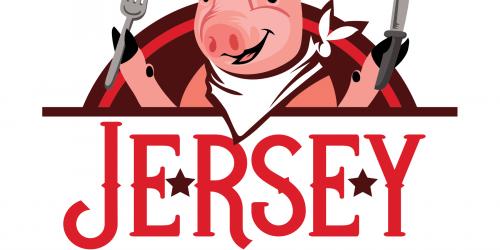 Serving pulled pork mac stack, tri tip sandwich with peppers and onions, pulled pork on a king Hawaiian roll with sweet chili and slaw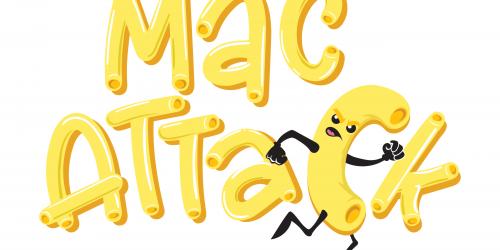 Serving short rib mac and cheese, four cheese mac and cheese and spinach and artichoke mac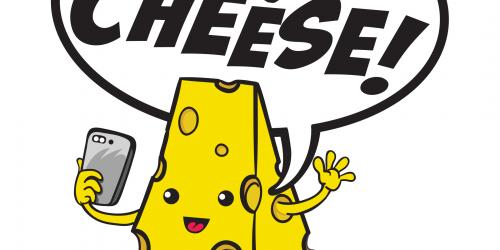 Serving cheese/grapes platter, cheese/deli meats platter, hummus platter/veg/pita, beverages and salads
Serving beignets with Lyons syrup – salted caramel, chocolate or raspberry, plus coffee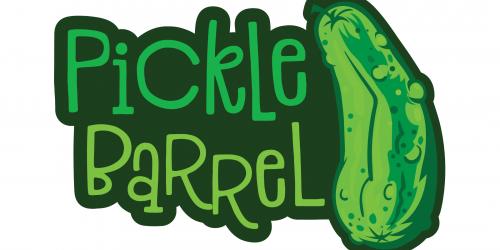 Serving pickles on a stick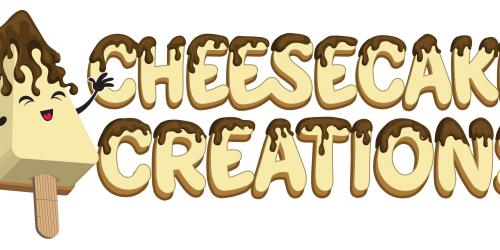 Serving cheesecake on a stick, dipped in chocolate topped with a variety of toppings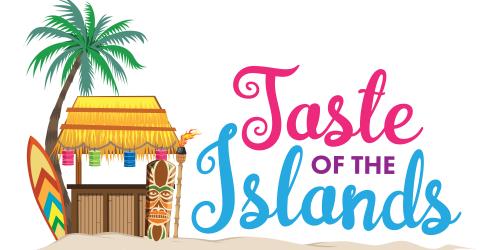 Serving jerk chicken kababs, Jamaican beef patties and rice and peas