Coke Offer Page
Save with
Buy a Day, Get the Summer Free!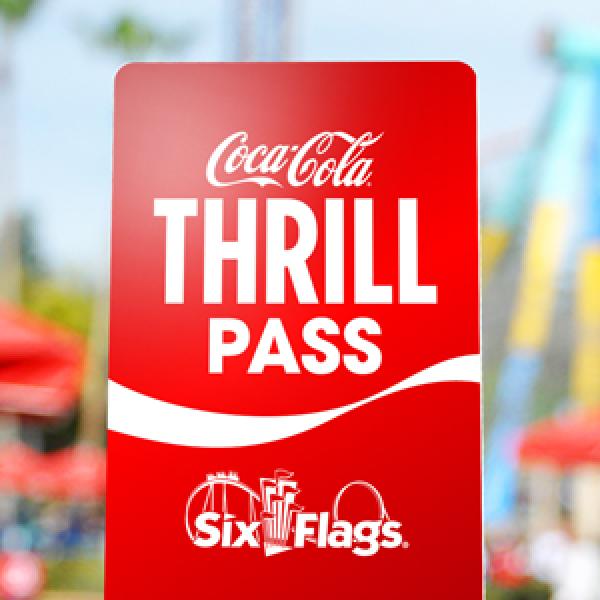 A Coca-Cola Thrill Pass gives you unlimited visits through September 7 for the same price as a one-day general admission. Plus get exclusive savings on an All Day Drink Bottle, All Season Drink Bottle and One-Day Dining Pass Deal.
Pick a park below to learn more about the Coca-Cola Thrill Pass, along with one-day ticket discounts when you buy online or present a Coke can at the front gate.