Events
There is always something exciting going on at Six Flags! From internationally acclaimed holiday festivals to engagingly entertaining educational events to out-of-this-world live performances, our calendar is always booked with the best.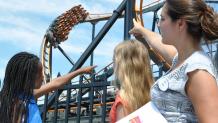 2017 Physics Day
Watch the fundamentals of physics come to life as students become part of the experiment on April 28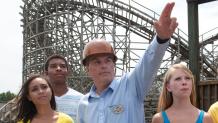 2017 Math and Science Day
Six Flags America's Math and Science Day is a unique way to put what you learn into practice!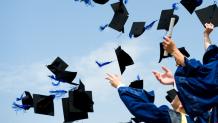 2017 Senior Day
Unique opportunity exclusively for High School Seniors!
WIN PARK TICKETS

ENTER DAILY. INSTANT WIN!

Enter Now!